United States Climate Alliance
Policy Database
Tracking climate policies of states and territories that are committed to the goals of the Paris Climate Agreement.
How Can This Database Help?
Use the database to find answers to questions such as:
Electricity Generation
Which eastern members have offshore wind targets?
GHG Targets
How many members have net-zero targets in law?
Executive Orders
Which members have transportation-related executive orders?
Just Transition + Equity
Which members have equity screening tools?
Natural + Working Lands
Which members have advanced natural and working lands policies in the past 12 months?
Resilience
Which coastal members have adaptation and resilience plans?
search through more than
2300
climate policies by:
Together, We Are Advancing the Next Generation of Climate Action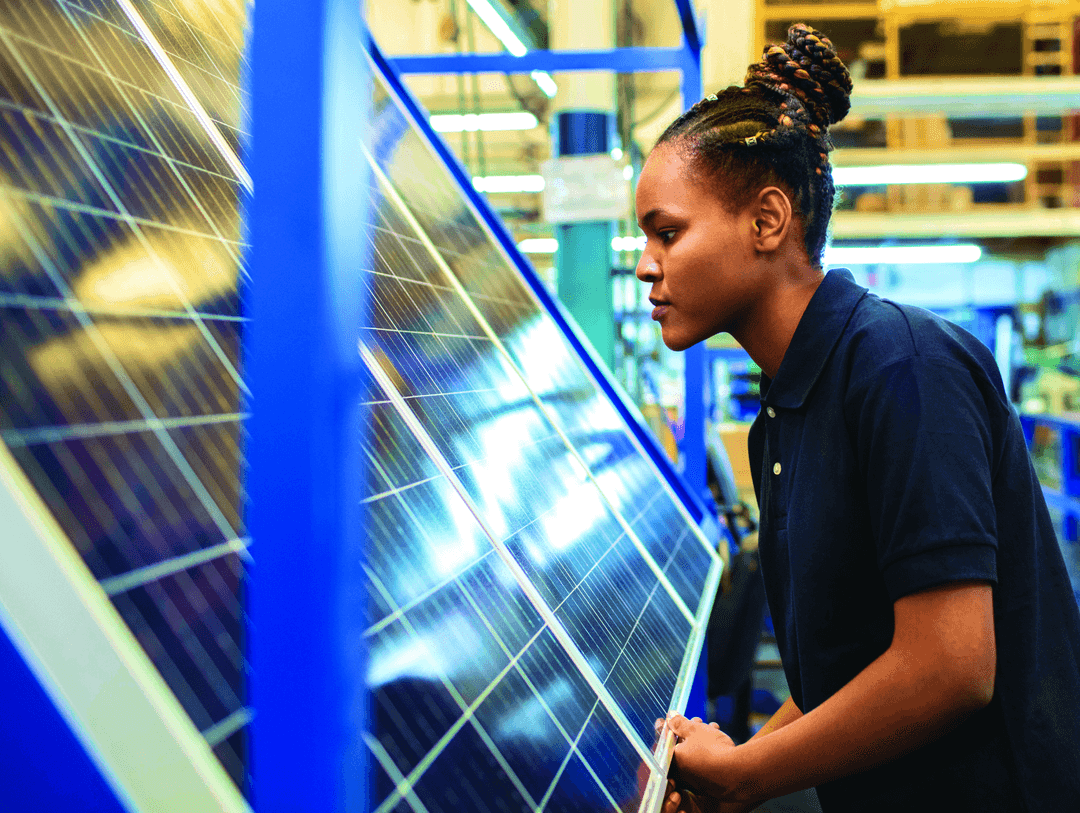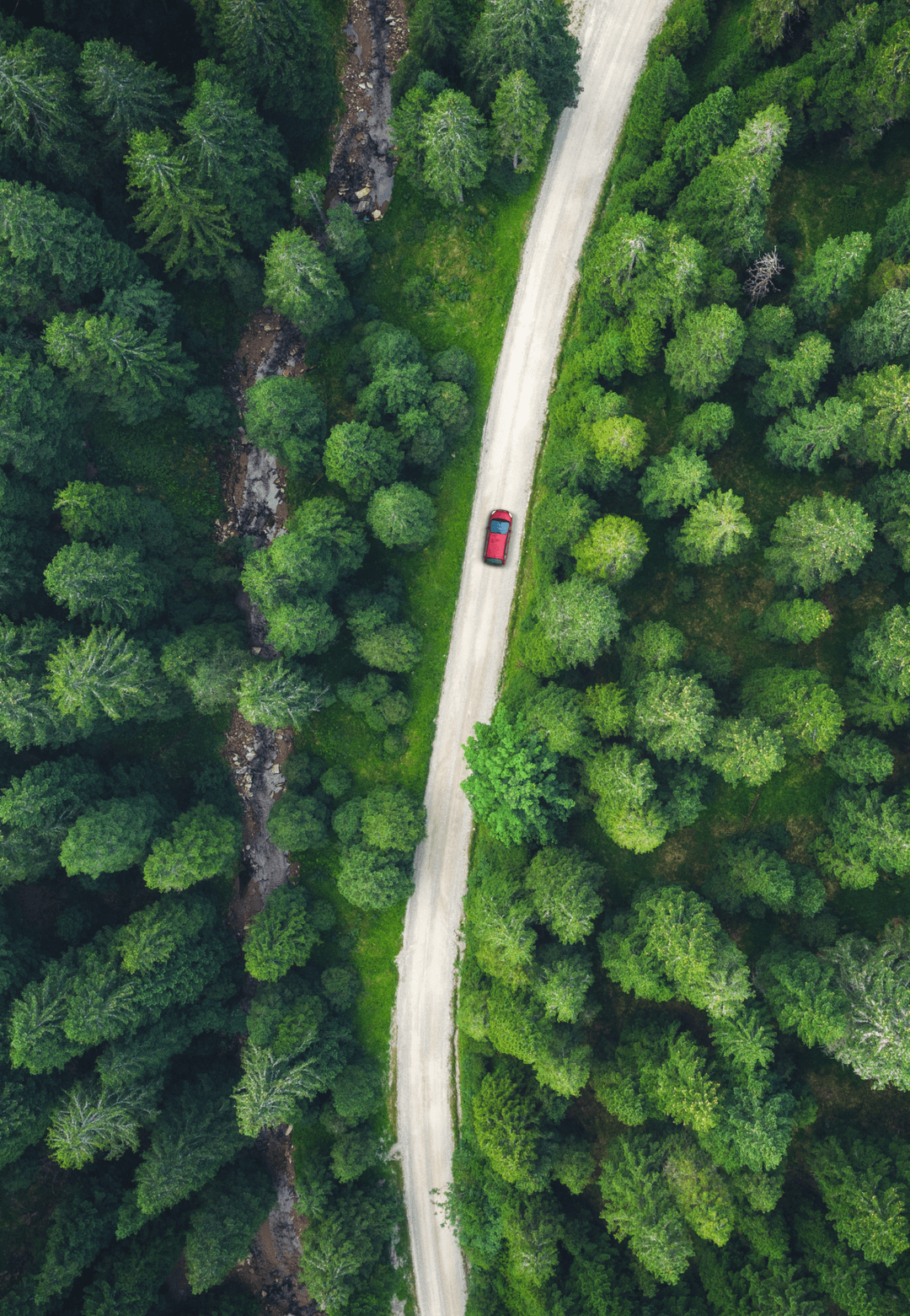 A Simple, Easy-to-Search Solution
Get The Facts
25 Alliance members have advanced more than 2300 policies and actions across 10 sectors.
See how Alliance members are taking action on the climate crisis.
Click to view an Alliance member's actions and policies in the database.